McGill Quantum Optics & Sensing Lab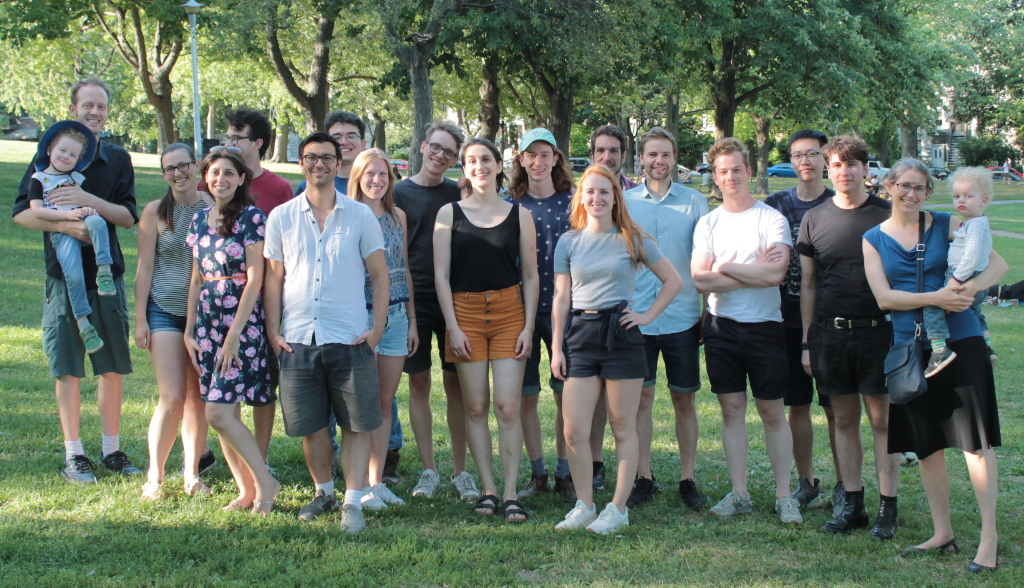 Current Research Areas
Diamond Quantum Optics
Quantum Optomechanics
Dark-Matter Mechanical Sensing
Quantum-Limited Medical Sensing
Open Positions
Our research group is always looking for motivated students and postdocs.
Graduate and undergraduate positions are available to experimentally-inclined students with a background in physics or engineering
Postdoctoral positions may be available for qualified applicants in a related field
Strong preference will be given to candidates enthusiastic about fostering a supportive environment for a diversity of population and perspectives. The best science comes from our combined efforts!
Common Funding Opportunities
Our Group
NSERC Postdoctoral Fellowships
Banting Postdoctoral Fellowships
NSERC Graduate Scholarships
FRQNT Graduate Scholarships
Vanier Canada Graduate Scholarships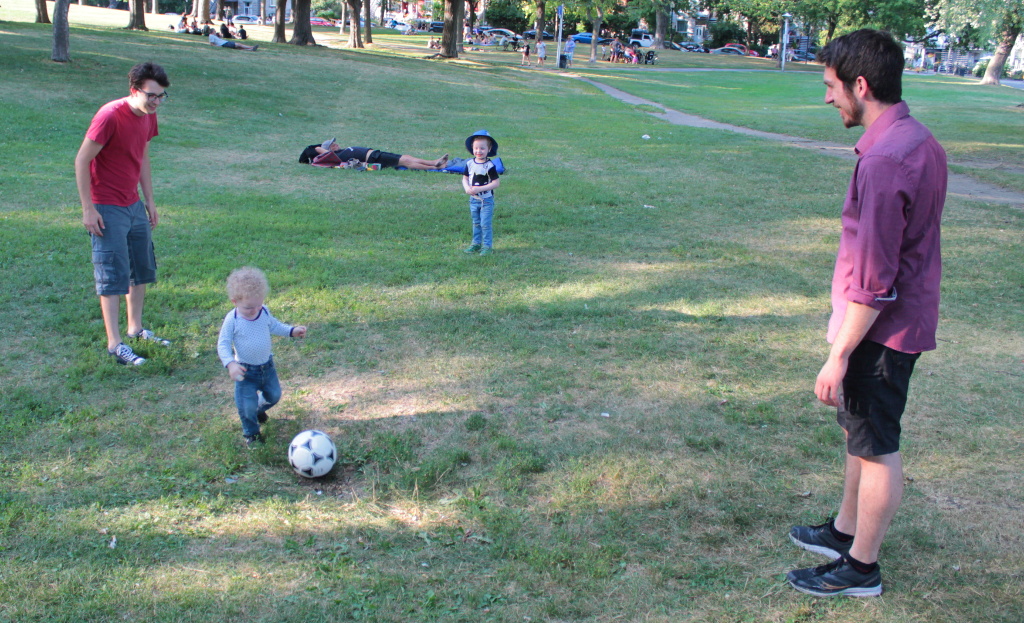 McGill University, Canada's top ranked university, is located in the centre of downtown Montréal, a vibrant, artistic, dual-language city recently named the world's best city for students. McGill's primary language is English, and one can navigate the city in French or English. The cost of living is low, and graduate students live comfortably within walking distance of campus and downtown. There also exists a large network of bicycle paths, a bike-sharing program, and a viable mass transit system including subways, trains, buses, and "drive-and-leave" electric cars (operated with the same proxy card). Even with kids, we have not needed a car since we arrived, which is awesome. McGill, the Physics Department, and the Province of Québec work together to provide family-friendly policies for graduate students and postdocs.